galvanized metal sheet up to 4 mm thick 3200 mm long bending machine

The frame is made of steel structure, left and right vertical plate, worktable and pressure plate are welded into a whole structure. After welding, the internal stress is eliminated by tempering, so the whole steel is good and the stability is high.
Latest high-frequency responding hydraulic control technology, faster, more efficient and accurate.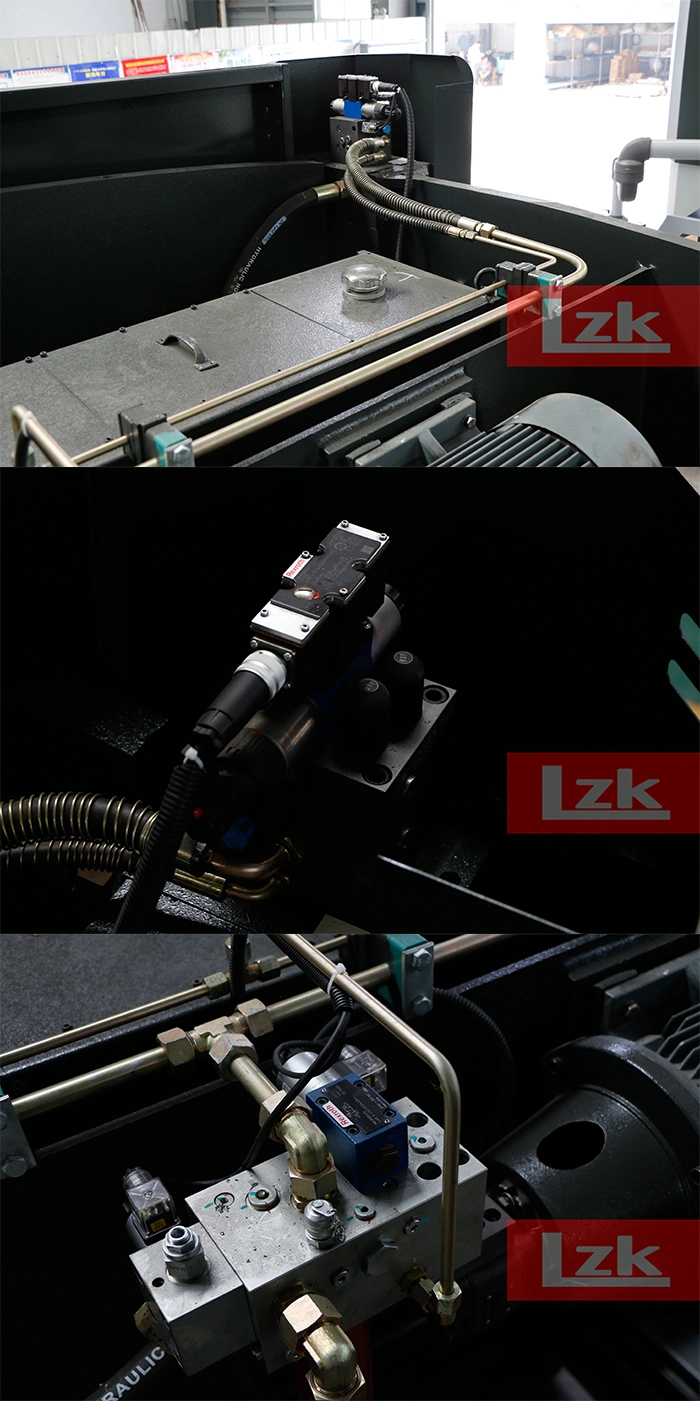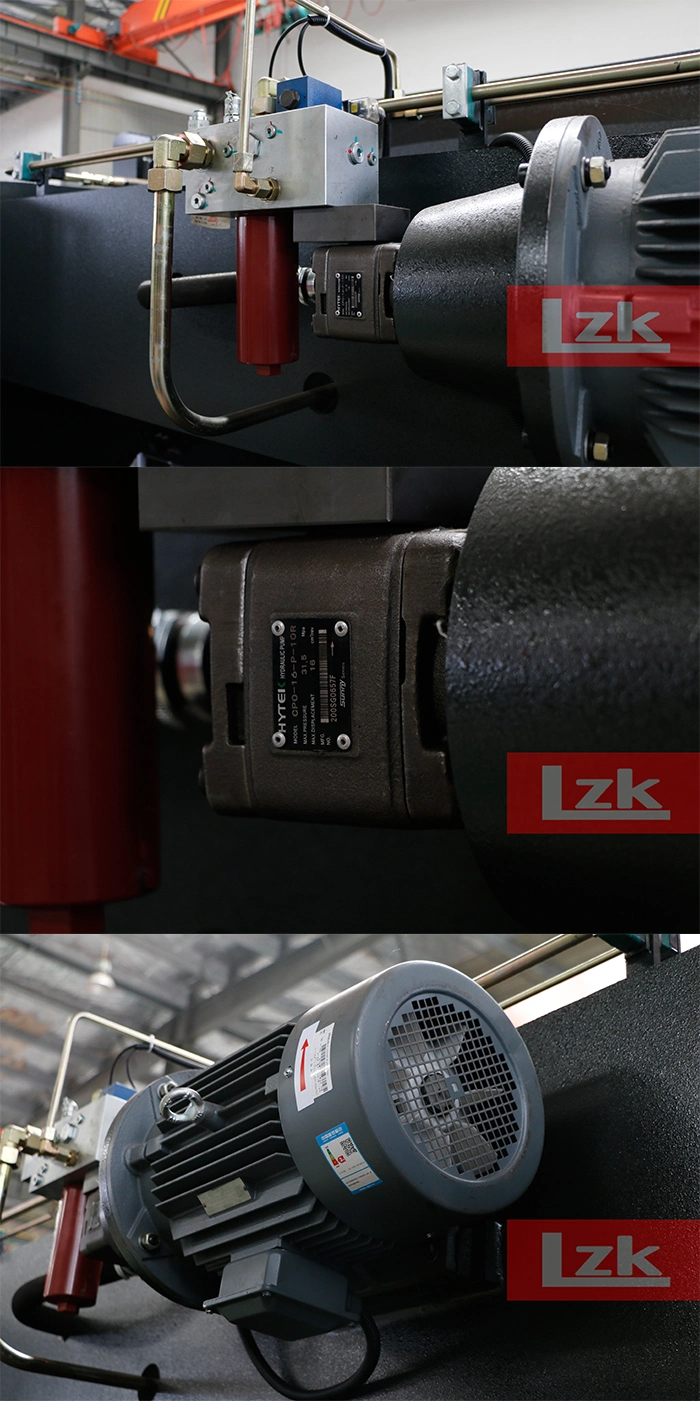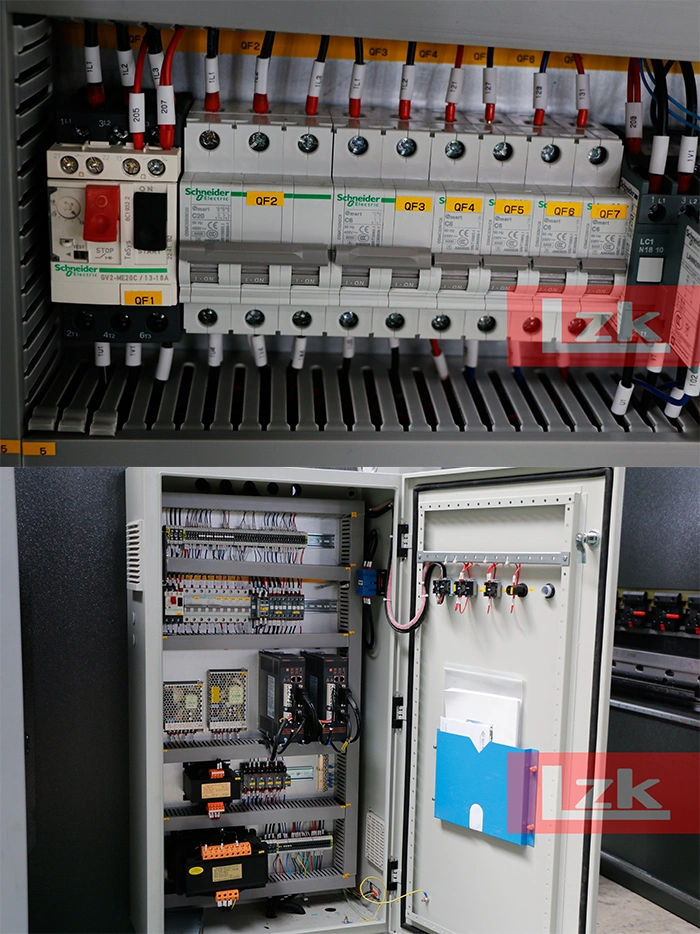 Our press brakes work well in customer's workshop


Russia Customer, manufacturer of Yacht
Customer come from different countries for cooperation and inspection