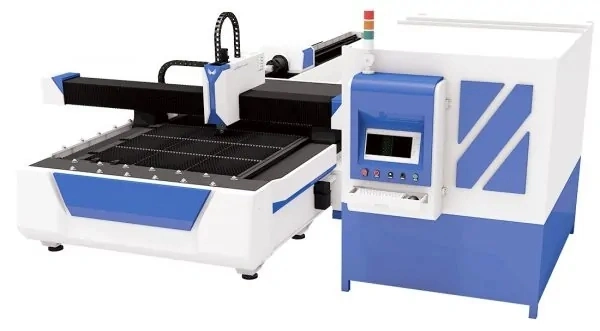 Advantages:

More Than 20 Years' Experiences On Fiber Laser Cutting Machine
With A Stable Structural, Heaviest Machine Body From China
All Fiber Laser Cutting Machine Parts Original From World Famous Brand Company
Fiber Laser Cutting Machine System Adopts World Top Reliable System
Moderate Price With Fast Delivery
All Machine Parts Have One Year' Warranty
High-safety fully enclosed structure design.
High and low double tables save loading and unloading time. The composite heat insulation armor effectively protects the main bed beam in the high-power laser processing environment. Structural stability

Technical Parameters
Laser power: 1000W-20000W
Processing width(mm): 2500*6000/2500*8000/2500*12000
Maximum running speed: 120m/min
Maximum acceleration: 2.0g
Positioning accuracy: ±0.03mm/m
X,Y repeat positioning accuracy: ±0.02mm/m
Total weight: 16000kg (in relation to the processing width)
External dimensions: 14930*6000*2527 (related to the processing size)
Fiber Laser
We Adopt new advanced fiber lasers from IPG.
Fiber lasers offer superior performance, reliability, and low overall cost, helping end-users reduce costs while increasing productivity.
Full cutting power has sheet metal thicknesses up to 100mm.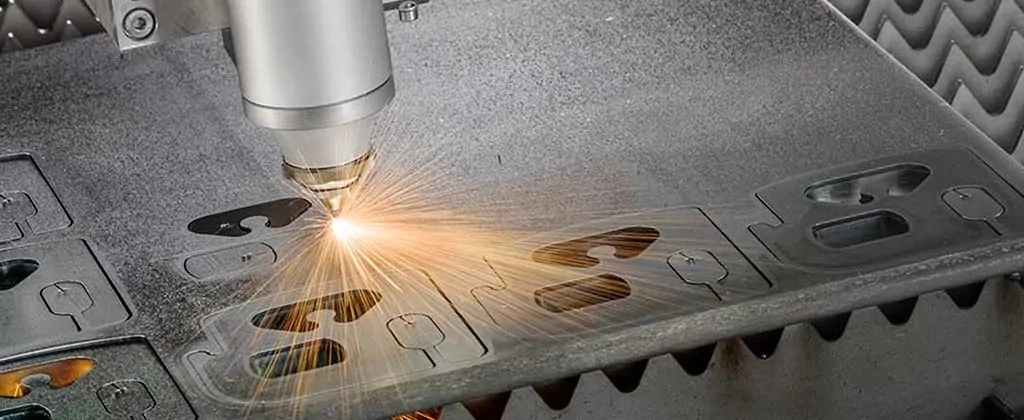 Machine Applications
Helping the manufacturing industry to become more efficient and empowered to achieve smart manufacturing
Widely used in machinery manufacturing, elevators, sheet metal, kitchen equipment, chassis and cabinets, machine tool equipment, electrical equipment, lighting hardware. (a) The following industries: advertising signs, auto parts, display equipment, various metal products, sheet metal cutting, and processing.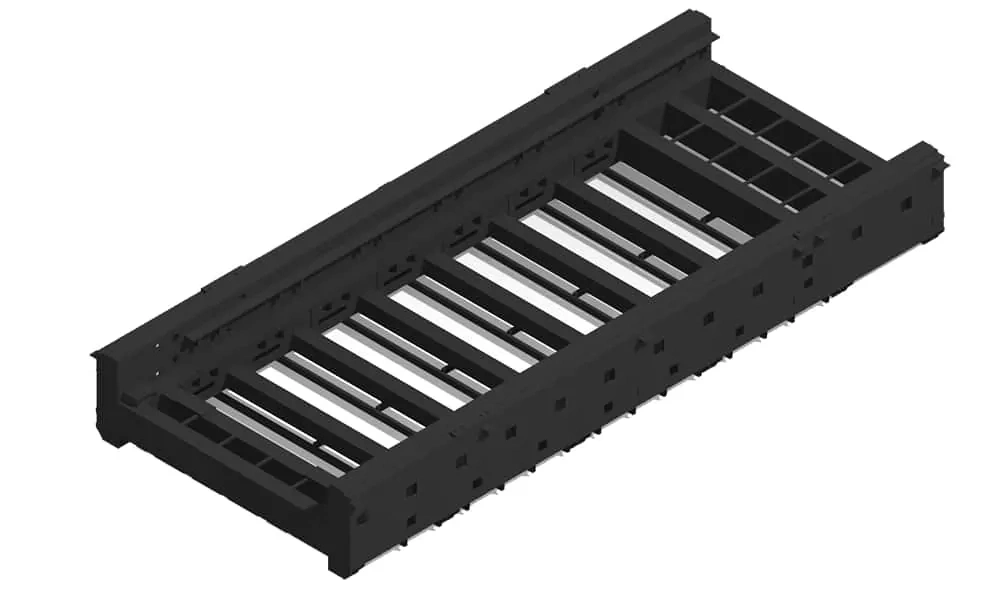 Fiber Laser Cutting Machine Body
The main machine's gantry beam structure is made of high-strength steel plate, and the bed is welded with T6 heat treatment to eliminate stress and achieve strength and rigidity. Highly matched with servo-driven acceleration and deceleration and CNC system, it is a precision laser cutting, precision machinery, CNC technology, and other sciences in one. CNC fiber laser cutter.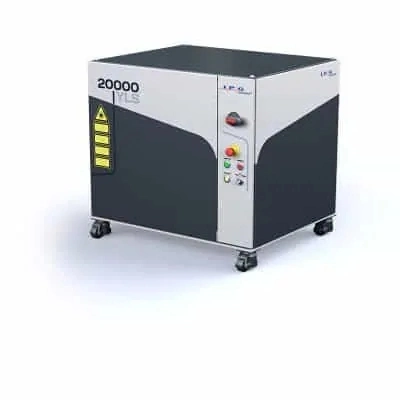 The advantage of optical fiber laser cutting machine:
Optical fiber laser cutting machine main configuration:
Laser is using the stimulated radiation principle makes the light in certain stimulated the amplification of a material or the launch of the device, light, electricity and other oscillation method was carried out on the material incentive, make the one part of the particle excitation to a higher energy state, when the state of the particle number is greater than the lower energy state when the number of particles, because of the stimulated radiation, the material can be on a particular wavelength of optical radiation to produce amplification, which is the wavelength of optical radiation through the material, the emission intensity of amplification and consistent with the wavelength, frequency and direction of optical radiation.

Optical fiber laser cutting machine laser cutting machine as the light source is the use of optical fiber laser generator. Fiber laser is the new development of a new type of fiber laser output laser beam of high energy density, and gathered in the workpiece surface, the workpieces is super fine focus light irradiation area moment melting and gasification, move the light to shine through numerical control mechanical system and automatic cutting.
As cooling equipment form a complete set of optical fiber laser cutting machine, cold water machine ensures that the optical fiber laser cutting machine in the condition of constant temperature, normal operation. Optical fiber laser cutting machine special cold water machine type belongs to the refrigeration industry cold water machine, constant temperature and intelligent temperature control two kinds of working mode, temperature control accuracy of plus or minus 0.3 ºC. Configuration is rich, including input and output switch control equipment and advanced function of cooling water flow rate, high and low temperature alarm, performance is stable, durable, also particularly well in terms of energy conservation and environmental protection.


The machine model

1325

1530

The laser generator

Raycus/IPG/SPI

Raycus/IPG/SPI

The laser power

500(700/1000/1200/1500/2000)(W)

500
(700/1000/1200/1500/2000)(W)

Cutting range

1300mm*2500mm

1500mm*3000mm

The X axis stroke

1350

1550

The Y axis stroke

2550

3050

The Z axis stroke

90

90

Cutting speed and thickness

Depending on the specific material

Depending on the specific material

Repeat positioning accuracy

±0.02mm

±0.02mm

Laser power consumption power

< 2KW

< 2KW

The machine electricity power

< 10KW

< 10KW

Demand for electricity

380V/50Hz/60Hz/60A

380V/50Hz/60Hz/60A

Covers an area of the dimensions

4500*3500

5000*3700