Aluminium part/ LED Street Light Housing/aluminum Part/aluminum die casting/aluminum LED part/aluminum street light
covering 20, 000 square meters factory for 20 years in Production and EXported experience.
Material: ROHs ADC-12 and 3 # Zinc.
Surface treatment: Cover Flange-brushed brass, Nickel, Baking, Electroplate etc.
Aplicaion: Die Casting Military Parts. Die Cast Heater Plates. Aluminum Heat Sinks
Die Castings. Golfing Products. Cast Aluminum Golf Products. Aluminum Handle Hardware.
Aluminum Chassis Castings. Cast Aluminum Parts for Music. Aluminum Hardware Brackets.
Aluminum Automotive Parts. Cast Aluminum Lighting Parts. Aluminum Lighting Fixture Parts.
Aluminum Speaker Parts. Roofing Tilemolds. Cast Aluminum Rooftile Molds. Aerospace Die
Castings. Cast Aluminum Boxes. Aluminum Aircraft Parts. Die Casting Company. Images Pictures
Die Cast Parts. Answers for Diecastings. Dongguan Die Casting. Die Casting Tools Molds. China
Hardware, China machine parts, LED light housing, Home Appliances, Household Electronics
Fittings, Switch. Lituo Die Casting Company.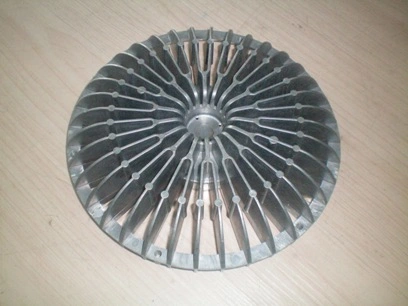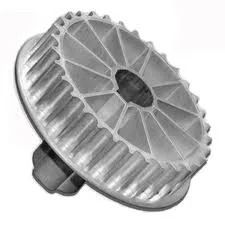 Company Profile
Lituo Metal Die Casting Co., Ltd., a factory covering 20, 000 square meters, has more than 20 years' experience in developing and providing highest quality die casting parts and mould, CNC machine parts for China and oversea clients! Our products are very popular in Europe, America, Japan and South Korea.
We are a professional and experienced manufacturer of following parts in different design and sizes for all types of industries such as electrical appliances, medical devices, LED lighting, housewares, Telecom, communication,auto & motorcycle,military equipment product industry etc.
We have advanced Equipment and instruments, such as 4 sets of cold chamber Zinc alloy die casting machines, 6 sets of hot chamber Aluminum alloy die casting machines, 15 sets of CNC lathe machines etc.
Certificates:ISO9001:2015,SGS,ROHS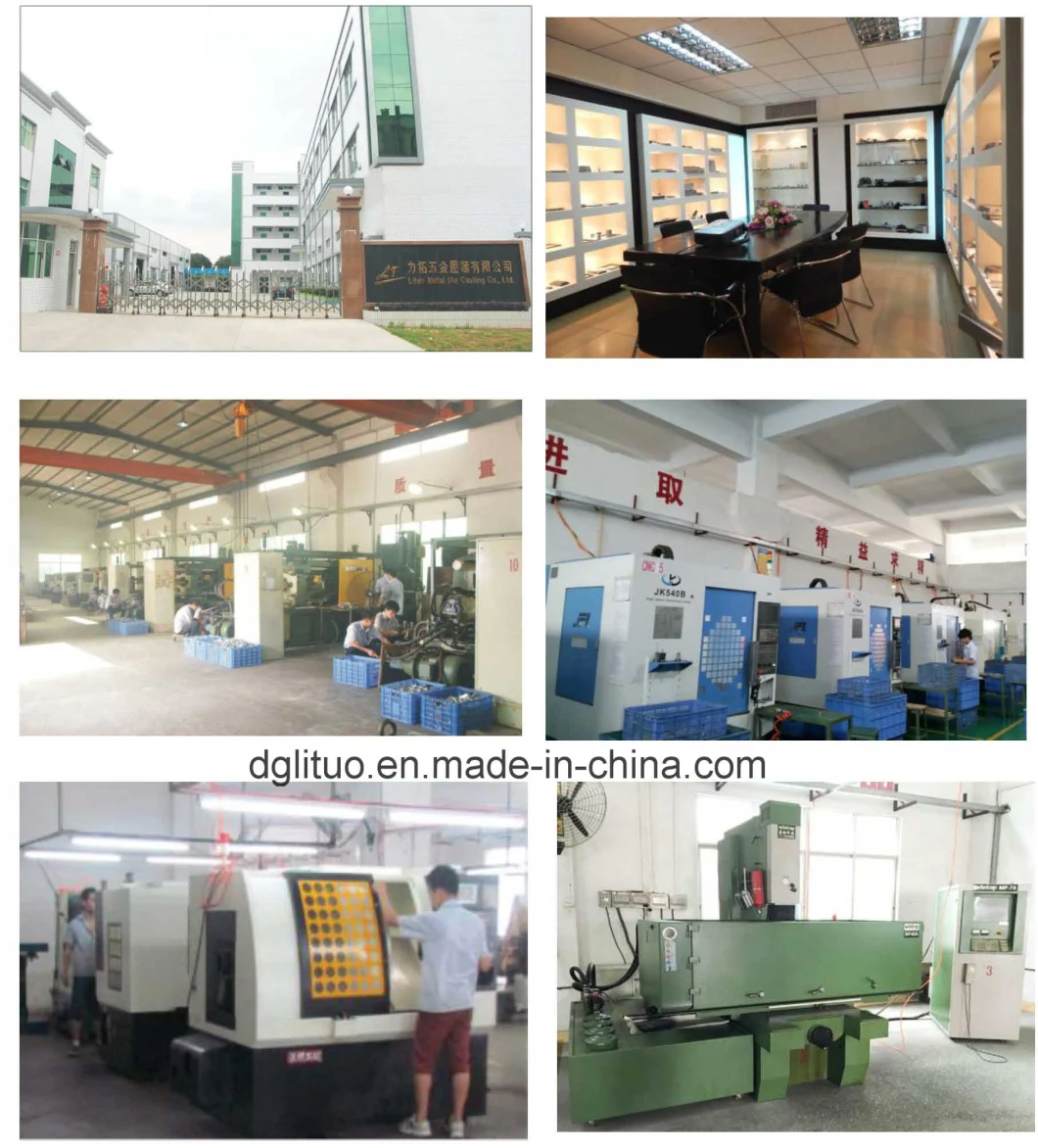 Our Advantage
1.GOOD QUALITY-have the significant advantages in the performance of strength, durability.
2.RICH VARIETY & WIDE USES.Such as electrical appliances, medical devices, LED lighting, housewares, Telecom, communication,auto & motorcycle,military equipment product industry etc.
3.Reasonable Price. Exquisite workmanship with competitive price.
4.EXCELLENT SERVICE-Strong R&D team,Professional Foreign Trade service team,Convenient transportation advantage on Sea/Land/Air shipping.
5.Eco-friendly,safe,easy to use.



Our Goal
Custom and Standard Manufacturing Service
A variety of Manufacturing Process Integration
Quality and Delivery Time Guaranteed
Effective Communication Ability