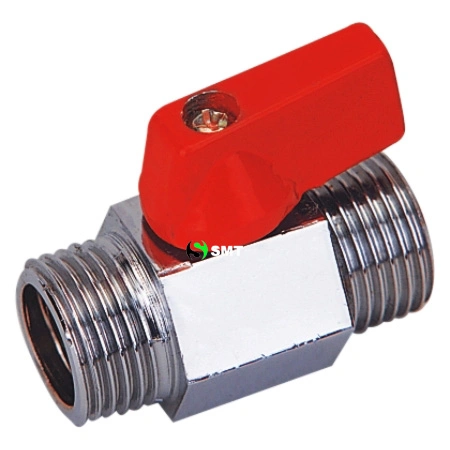 Ball Valve with Aluminiun Handle
Product Description
1. Size: Full range from 1/2 inch to 11/4"
2. Heavy duty max PN40
3. Thread: NPT, NPS, BSP, BSPT, etc.
4. Handle: Aluminiun Handle, Zinc-alloy, steel
5. High quality's PTFE seal assured the light torque and smooth operation
6. Working Temp.: -20 to 150 centigrade
7. On-line inspection by professional QC, 100% leakage test before shipment
8. Packing: Inner box, outside carton
We have many types of ball valve for you chose. Special designs can be developed without mold charges.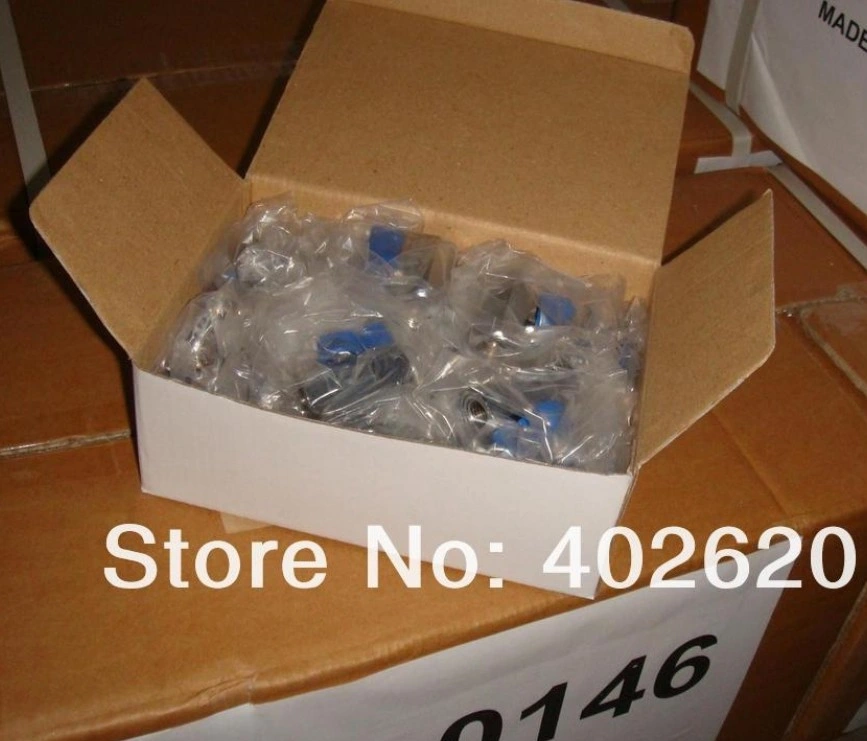 Ball valve installation≈plication instruction
1. Range of application
The ball valve is mainly used for cutting off, distributing and changing the direction of the flow medium in the pipeline. To prolong the service life of the ball valve, full open and full close are highly suggested.
2. Main technical parameters of the product
1, we select high quality cooper material and apply hot forging process in the production process.
2, The main working medium are water, oil, gas, etc.
3. Working temperature range from -10º Cto 120º C
4. Each nominal working pressure of our ball valve are 2.5Mpa, 2.0Mpa and 1.6Mpa
3. Installation manual
1, For pipe thread connection type ball valve, we should make sure the pipe being vertical against the end surface of the valve body when tighten the connection part. Our special warning is that we should only wrench the octagonal at the same end of body instead of the other side to avoid deformation so as to affect its normal open function.
2, For internal thread type ball valve, we should control the length of the external thread at the pipe end in case deformation of the valve body caused by the external thread's aqueezing the surface of the internal thread so as to affect leakproofness
3. When connecting the pipe thread type ball valve with pipe thread, the internal thread can be either tapered pipe thread or cylindrical pipe thread, but the external thread must be tapered pipe thread, otherwise it will cause leakage due to loose connection.
4. When installing the pipe thread type ball valve, the sealing material must be clean.
5. Such obstacles as wall, coupling nut and pipe should not be placed in the open/close range.
6. When the ball valve handle is parallel to the body, it is open, otherwise, it is close.
7. The working medium should not contain particles, corrosive gas or liquid
8. PP-R ball valve installation instruction:
1. Remove the coupling nut, PP-R pipe and O-ring from the valve body
2. Pull the coupling nut on the pipe in the original direction
3. Join the PPR flange with PPR pipe with a hot fusion machine. Pull the Oring in the PPR flange when it cooled down. Last, tighten the coupling nut with valve body.