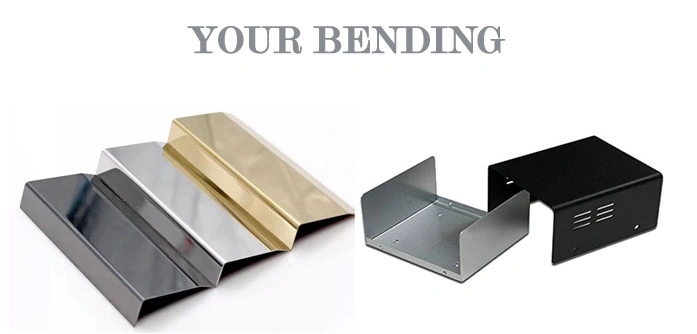 SENCO BRAND NC HYDRAULIC PRESS BRAKE
♦ The entire EU streamlined design, heat treatment frame, high rigidity workbench, optional mechanical compensation
device for precise bending.

♦ Hydraulic synchronization control and Estun NC programmable logic controller ensure precise repeatability and
ease of use.
♦ The integrated hydraulic system (Bosch Rexroth, Germany) can quickly and automatically switch to a slow bend.
♦ The X-axis and Y-axis are programmed by the NC E21 system to achieve accurate positioning of the inverter.
♦ Advanced variable frequency hydraulic control technology, with more stable, and more reliable operation.
♦ The optimal parameter ratio and optimal core configuration ensure stable performance and convenient operation.
♦ WC67K series press brake equipped with standard single-axis backgauge system (X-axis) and single-axis bending
angle system (Y-axis), you can choose to add V-axis compensation function, and select the appropriate mold to
easily bend the workpiece with complex shapes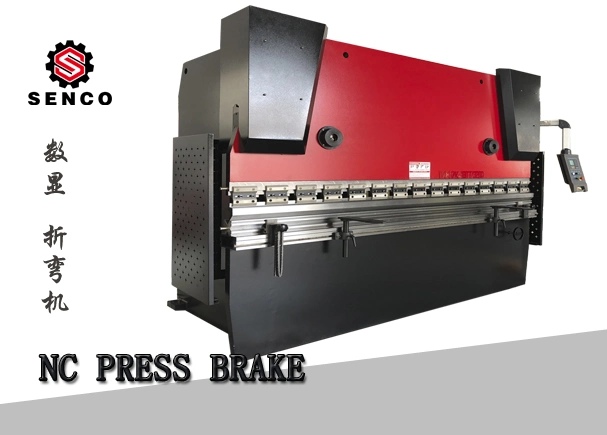 Performance and
Characteristics
aracteristi
♦ The machine frame is steel-welded construction,vibration to eliminate stress,with high strength and
good rigidty.

♦ Mechanical stop and steel torsion bar to maintain synchronization and high precision.

♦ Inch, single mode being desighed for the machine and reversing and maintain time can be controlled
by the time relays.

♦ Safe fence and eletric inter locker have been desighed for the machine to ensure the operation safety.

♦ The ram adopts hydraulic top-drive with two good quality cylinders,working smoothly and stable.

♦ The segmented punches of different length are desighed which can be combined into a certain length
according to the processing demand to meet the different requirement of special workpieces.

♦ Back gauge is driven by guide way,quick,convenient and accurate.

♦The machine can be adopted with normal clamp devices or quick clamp as an option according to the
customer's requirement to decrease the labors' work and increase work efficiency.
Oil Pipe Connector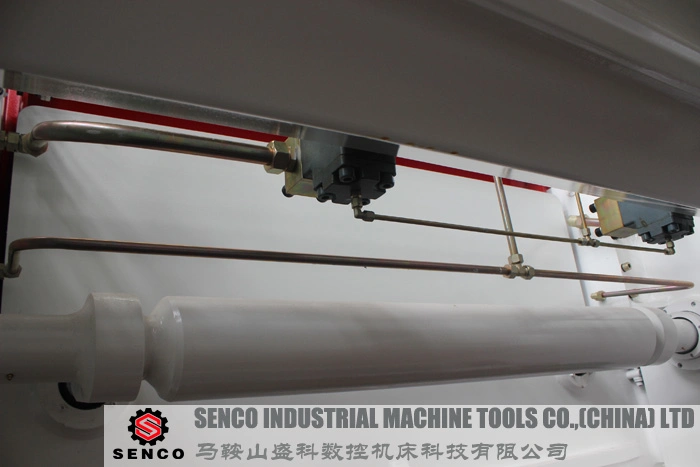 Ball Screw&Linear Guide TBI from Taiwan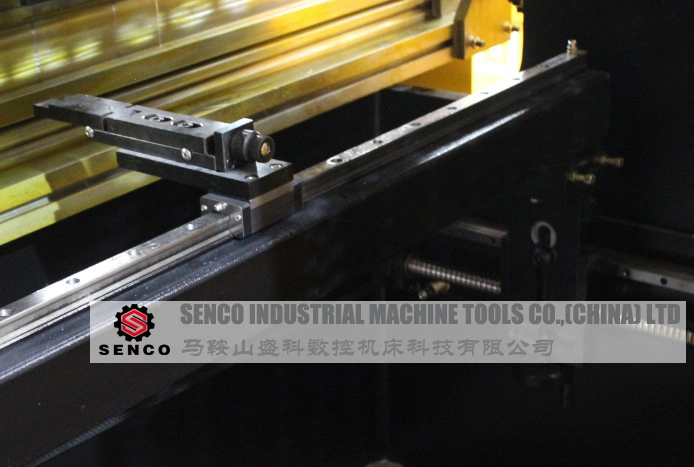 NC Controller E21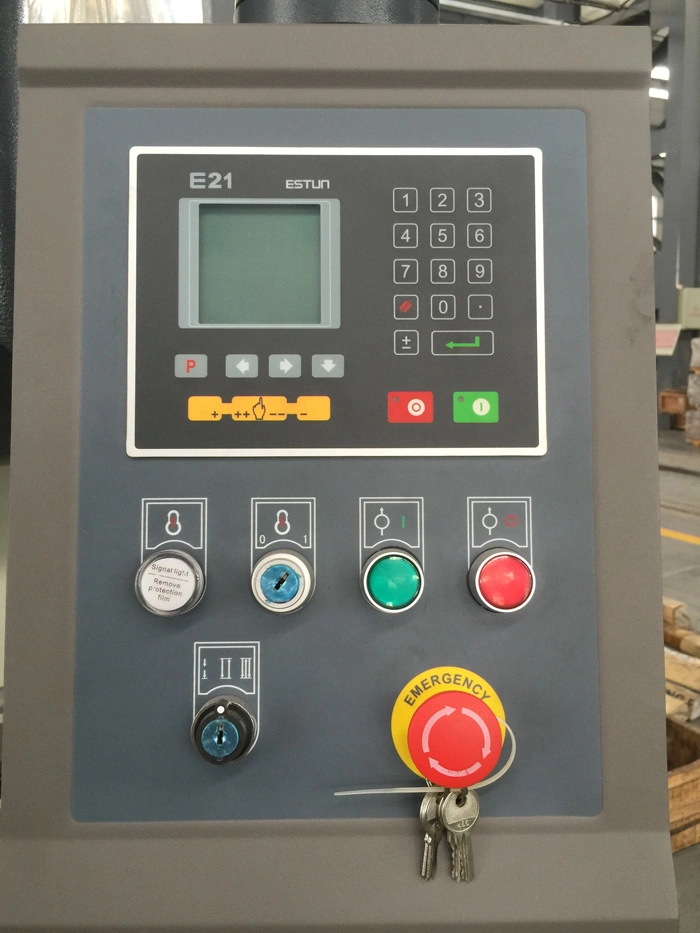 Quick Clamps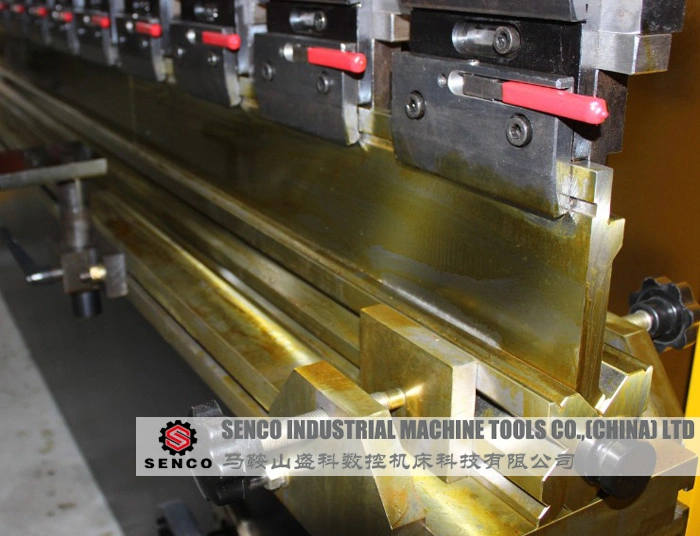 Hydraulic System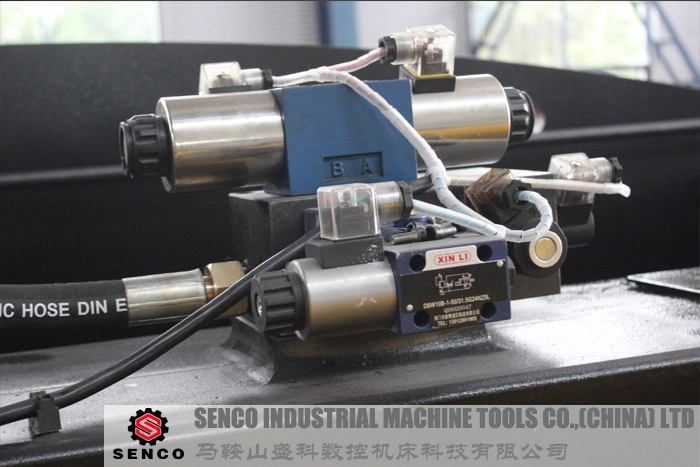 Packing &Delivery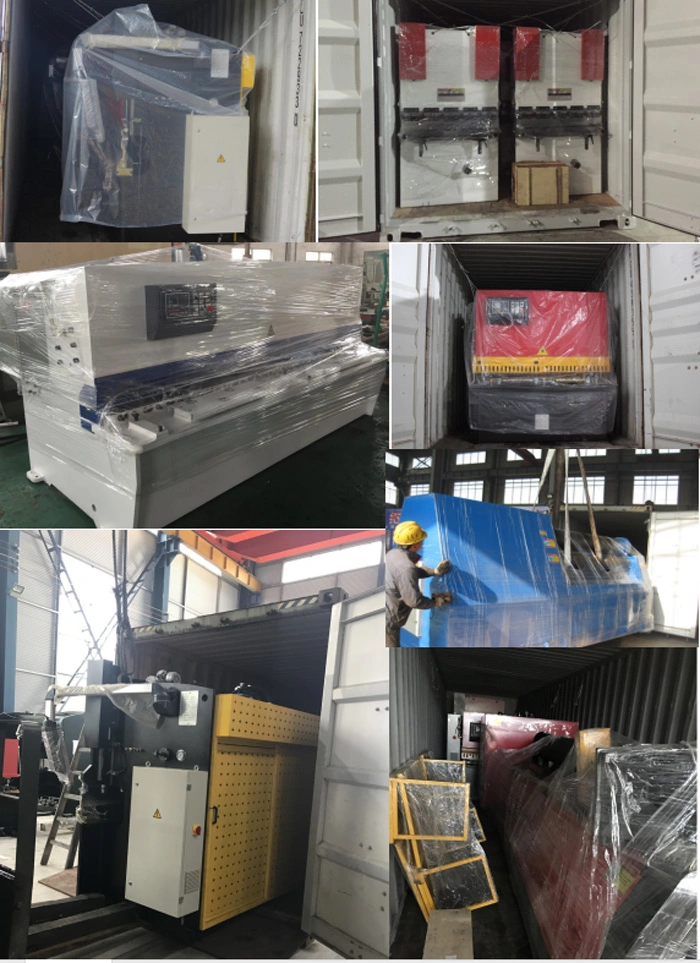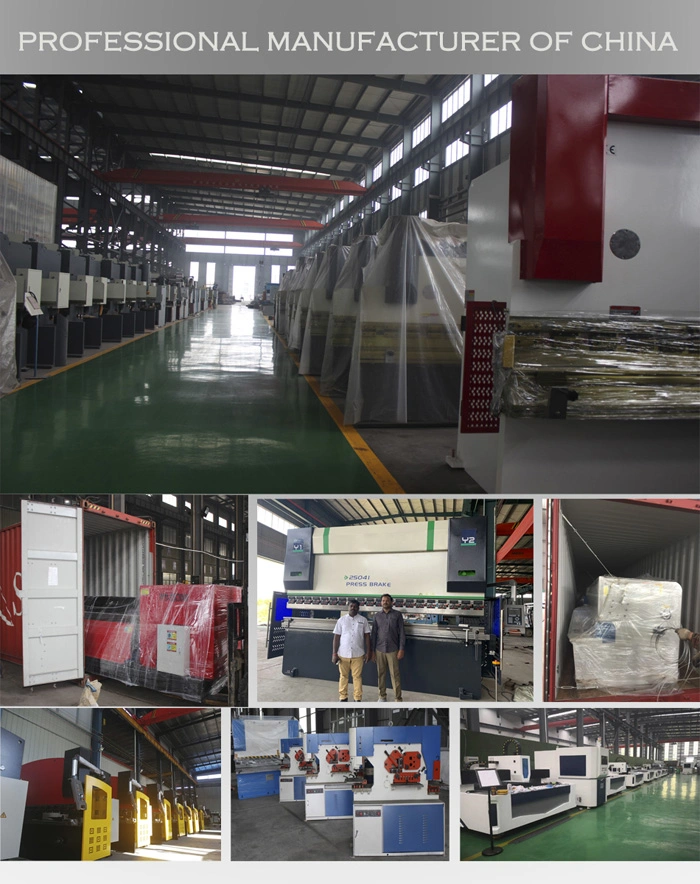 CONTACT NOW

Company Name

SENCO INDUSTRIAL MACHINE&TOOLS (CHINA)CO.,LTD

Brand Name

SENCO BRAND