Cemented carbide cold forging dies
Tungsten Carbide cold heading dies have high impact resistance, toughness and wear resistance. They are mainly used in processing some hard metal tools, especially for bolts, rivets, heading of screws, nibs nuts, and so on.
Grade recommanded:
Grade
ISO
Performance
Performance&application recommended
Density
Hardness
TRS
G/Cm3
HRA
N/mm2
YG11C
G20
14.4
88.5
2600
Forming or stamping dies for metal powders and nonmental powders.
YG15
G30
14.0
87.5
2800
For punching, stamping, forging tools under large stress.
YG18C
G30
13.7
84.5
3100
Impact resistance forging dies,hot-press forging dies and rollers.
YG20
G40
13.5
85.5
3200
For fabricating of stamping dies for watch parts, spring plates of musical instruments, battery jars, screws, screw caps.
YG20C
G40
13.5
83.5
3300
Dies for wear resistant or impact resistant application.
YG22C
G40
13.3
83
3500
Nut forming dies and high impact resistance forging dies.
YG25C
G50
13.1
82.5
3600
Stainless bolt header dies and rollers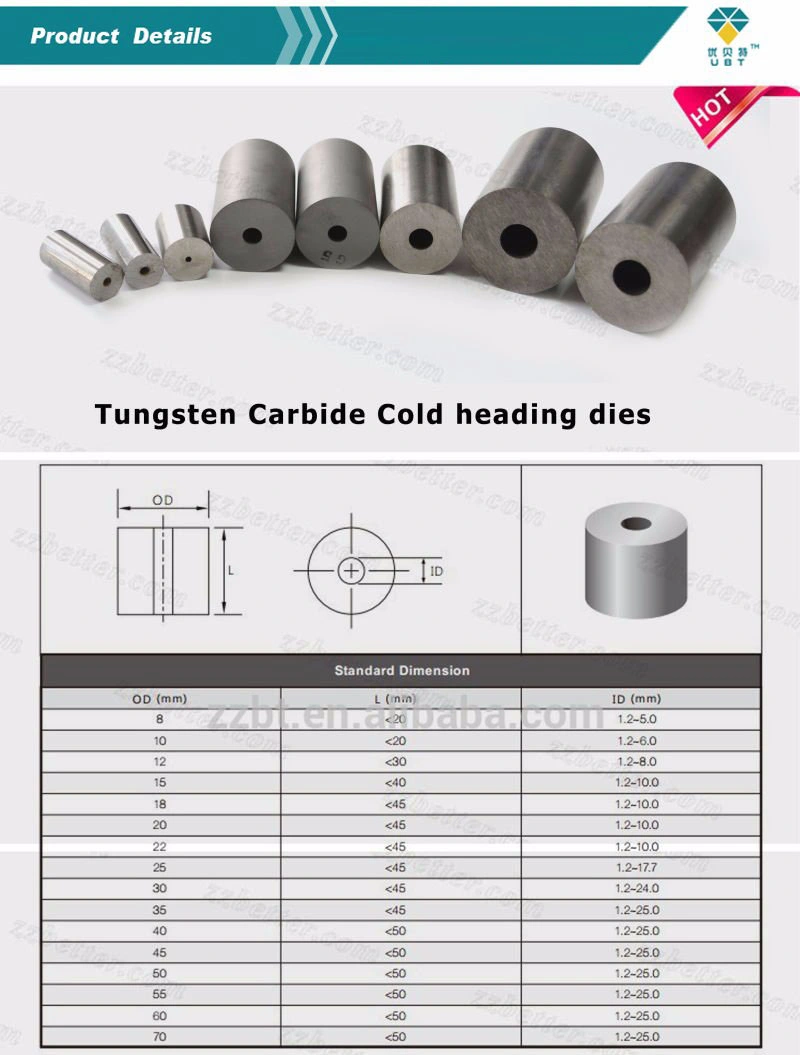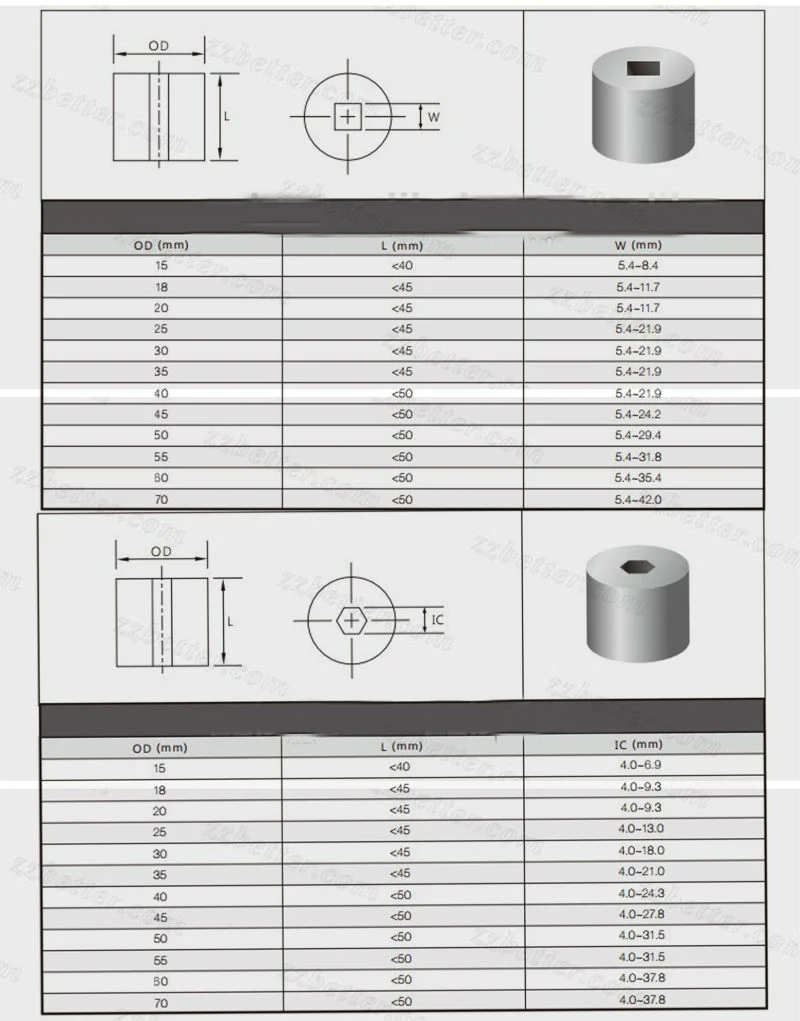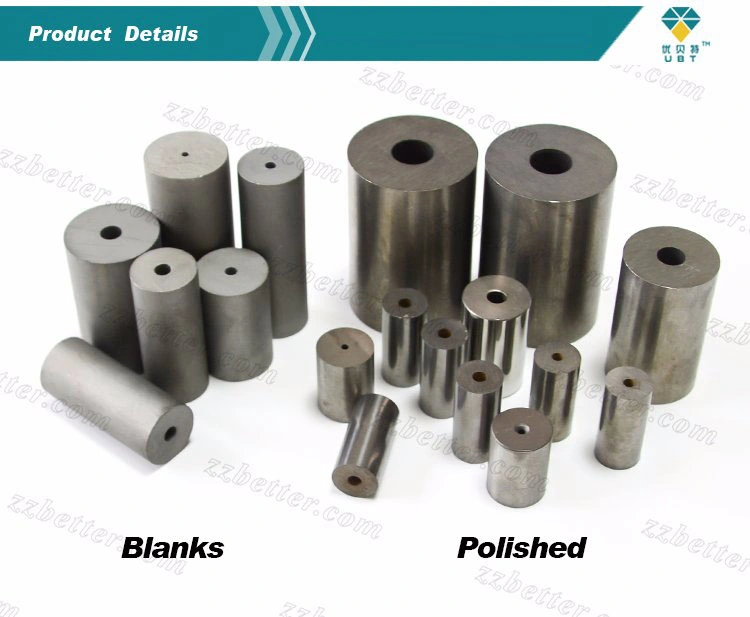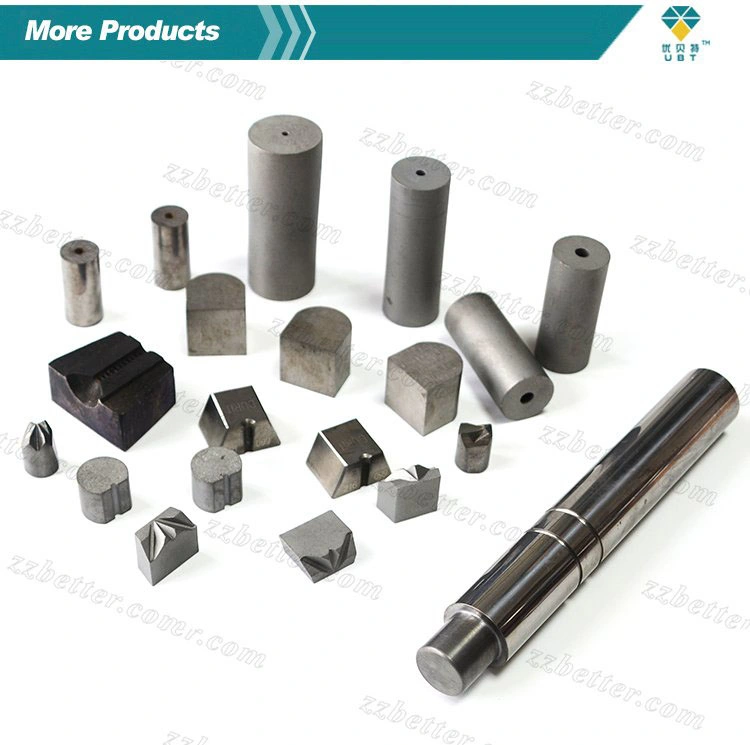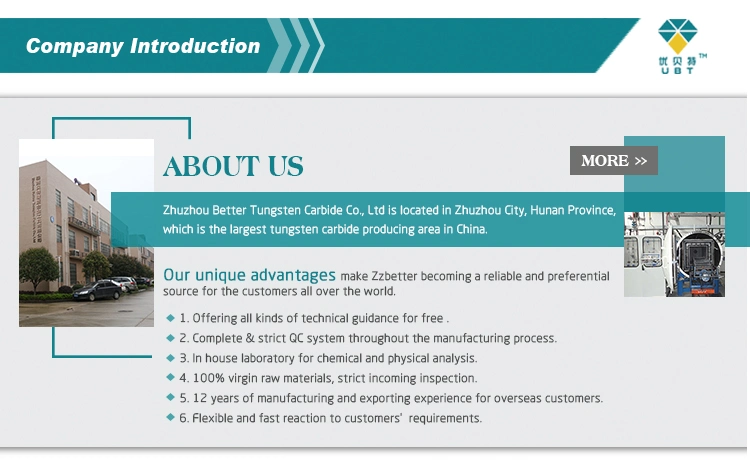 Please contact us for more details!
Contact Us
Vera Dong (Sales Dept.)
Mob: +86 15673396866

Don't hesitate, try our products, you will win the market!